Leaf Tree Services has provided professional tree care services in Austin and surrounding Central Texas communities for over 20 years. We provide full service tree care for residential and commercial properties. By educating our customers and the community in proper tree care, we can all enjoy healthy long-lasting trees. Not only creating curb appeal but adding value to your property.
Meet The Expert
Our team of certified and experienced arborists continues to grow as Leaf Tree Services expands its reach in the Central Texas area. We pride ourselves on staffing a local, passionate and skillful team to maintain the highest quality standards for our customers.
Jeff Hempel
Jeff started Leaf Tree Services in 2003. He was born and raised in Central Texas area making him truly part of the community. He has grown the business to where it is today due to his dedication to excellent tree care and treating his customers with care.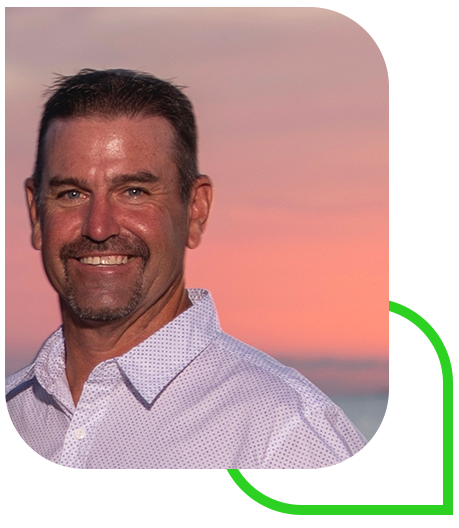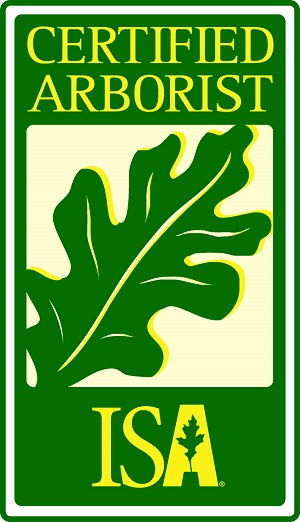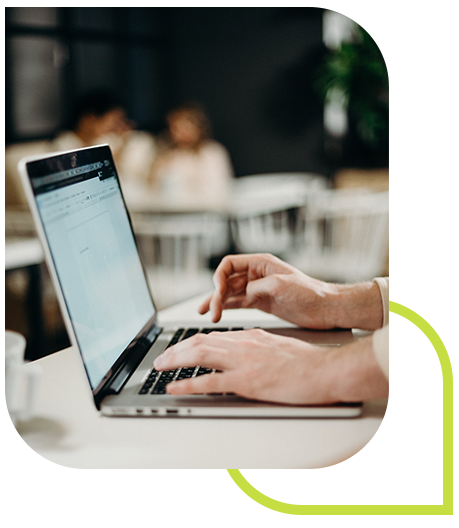 Expert tree care. Certified arborists. Trusted results.
Your local tree care specialists. Reliable. Professional.
Satisfaction guaranteed. Exceeding expectations. Hassle-free service.