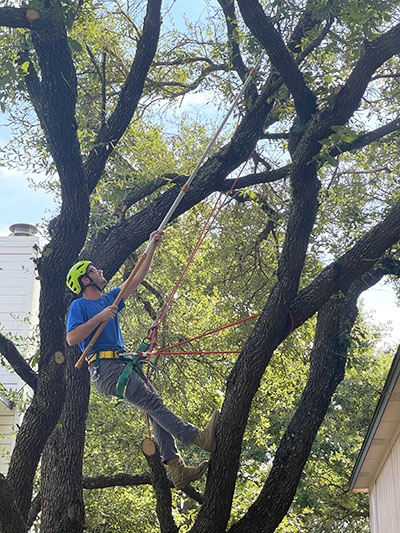 Tree Trimming & Pruning
Trimming and pruning are often viewed as the same, however there are some subtle differences. Pruning is generally the term used when removing unhealthy limbs and deadwood. Trimming on the other hand is aesthetic. Trimming shapes the tree and can make it more functional in certain landscapes. Both improve the health of the tree and prevent disease, decay and possible failure.
Tree Removal
There are many reason a tree should be removed. Obviously dead trees are the number one reason for removal as they potentially poses a threat to humans by falling wood due to decay and rot. Trees that are sick and in decline also create risks as well. Other reasons may include location, damage, species or the tree is just not desirable. Whatever the reason is we consult with the owner and try to mitigate the risks and help them make an informed decision. We are fully equipped to remove any tree in any location safely and efficiently.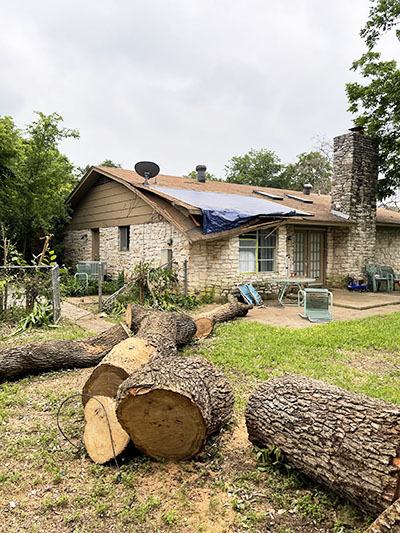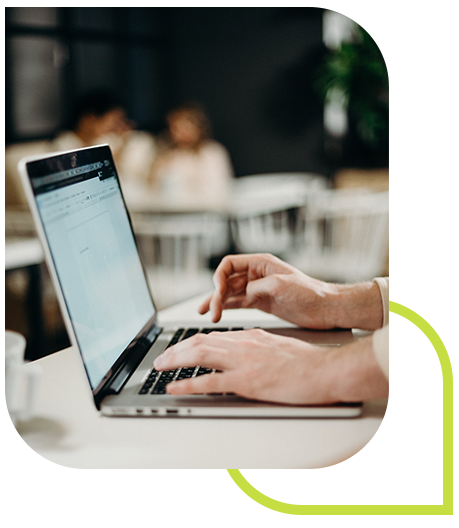 Expert tree care. Certified arborists. Trusted results.
Your local tree care specialists. Reliable. Professional.
Satisfaction guaranteed. Exceeding expectations. Hassle-free service.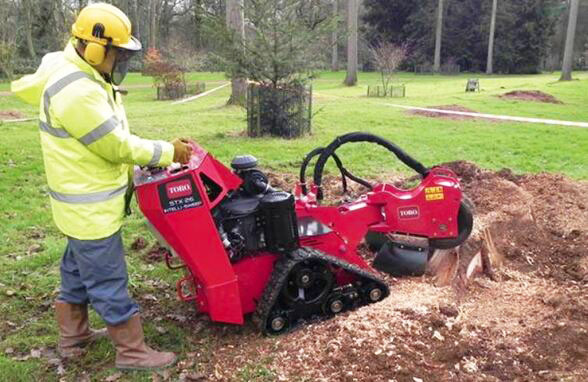 Stump Grinding/Grubbing
Stump grinding is the process in which we use a machine to grind the stump down below grade and hide it. Depending on the size of the stump griding does not eliminate the stump it just hides it and usually prohibits planting in the same spot. Grubbing is the complete removal of the stump and root ball allowing you to plant in the exact same spot.
Tree Planting
There are many things to consider when planting new trees such as where, when and what. Again We consult with the customer to find out there needs and wants and help them make the best decision for the future of the tree.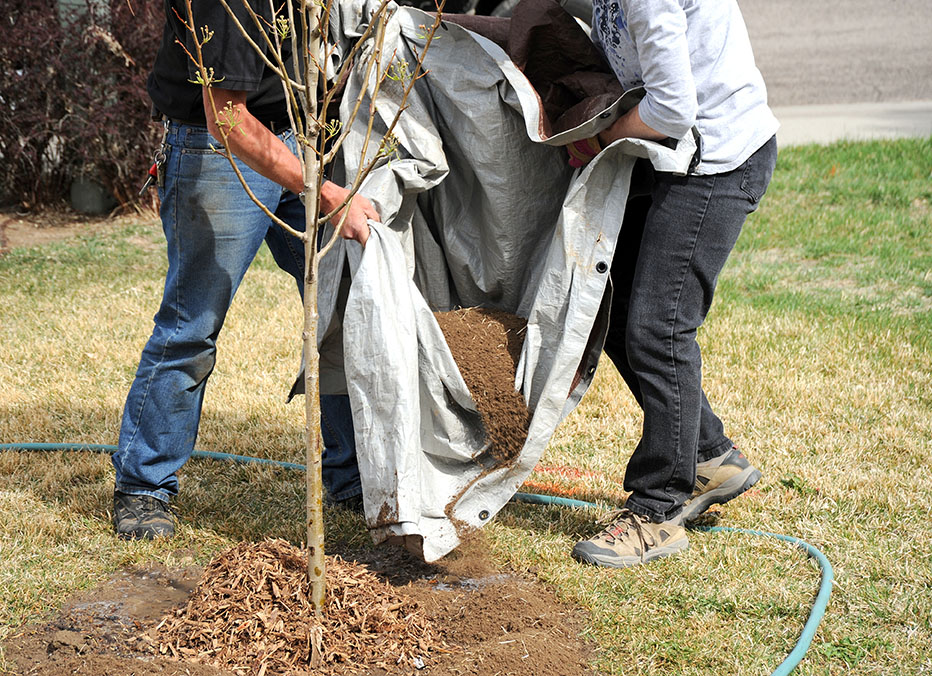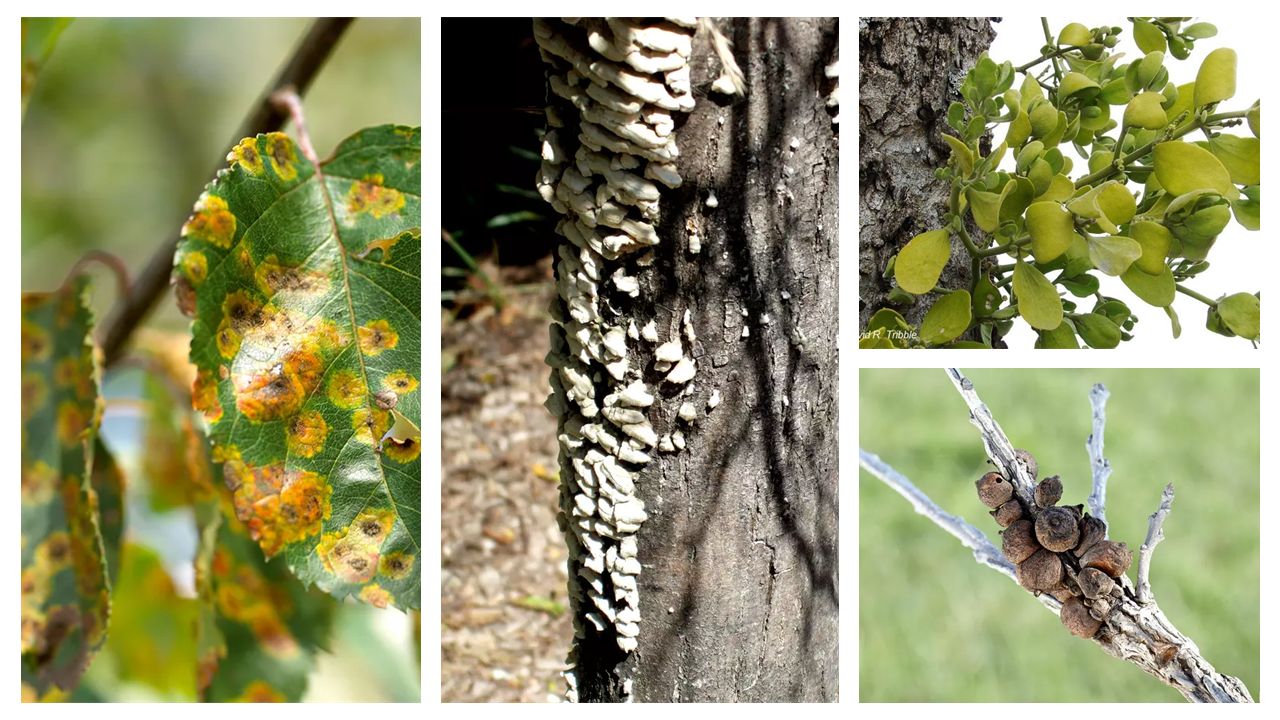 Tree Risk Assessment /Consultation/Diagnosis
International Society of Arboriculture (ISA) provides a standard risk assessment form that is sometimes required by a city or state to obtain permits before any work is done on a protected tree. It is a very comprehensive form and is usually only accepted when completed by a certified ISA arborists.
Other tree services include:
Ball moss removal
Mistletoe removal
Cabling/Bracing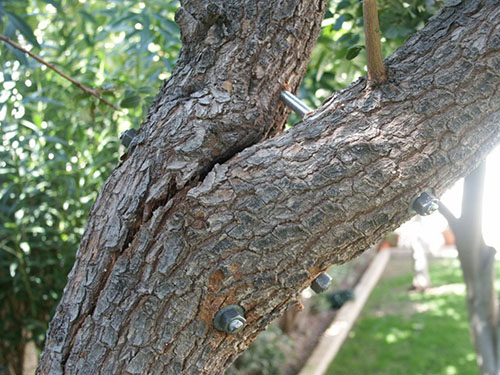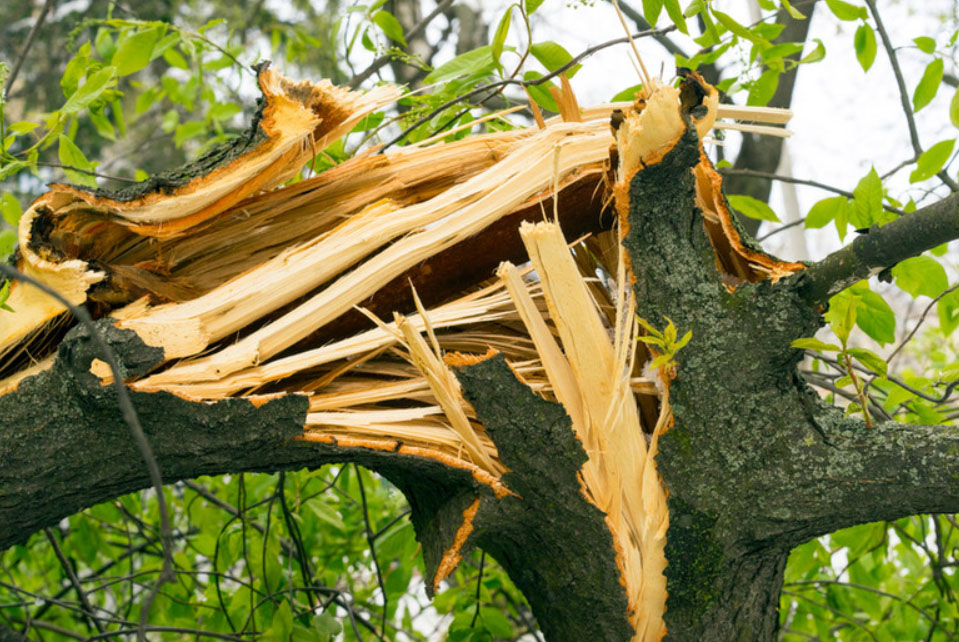 Emergency Services
We are available 24/7 for any emergency you may have.